Our hints and tips below are only guide and not instruction or advise.  You should use them on your own responsibility  
 
How to Understand Binary Options
Binary Options are a way that anyone can profit from the movement in value of a large and dynamic range of commodities, assets, stocks, shares and Forex.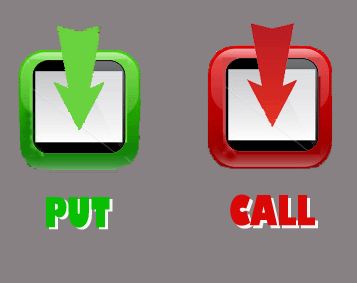 Recently, these types of financial trades have become so hugely popular, where traders have to make just one of two possible decisions when placing their trade, being yes or no decision where in Binary Options trading, these are known as Put or Call trades.

The first decision you need to make when you are thinking of placing any type of Binary Options trade is What Trades to Place  just what asset, commodity or stock exchange you wish to place your trades on.

Once you have made a decision on just which type of asset, commodity or stock exchange you are interested in placing your trade or trades on you will need to decide just which way you think the value of that trade will move.

You will need to select a Binary Options Broker to place your trades with, to help you Choosing a Broker, you can take a look through each of our reviewed Binary Options Brokers


How to trade Binary Options
Before you start to trade, you need to apply the following :
 Choose a Broker


select a Binary Options Broker to place your trades

 Decide on What Trades to Place


what asset, commodity or stock exchange you wish to place your trades on

Choose an Expiry Time


decide an expiry time for your trades (60 sec, days, month)

 Check Potential Gain & Loss


the maximum returns on your investment and the minimum loss

 Apply Trend Analysis


make use of all trend analysis tools available to ensure the trades you are placing have good winning trend

 Consider  Early Exit as recovery
Concentrate on your trade, following the trend analysis not your emotional feeling